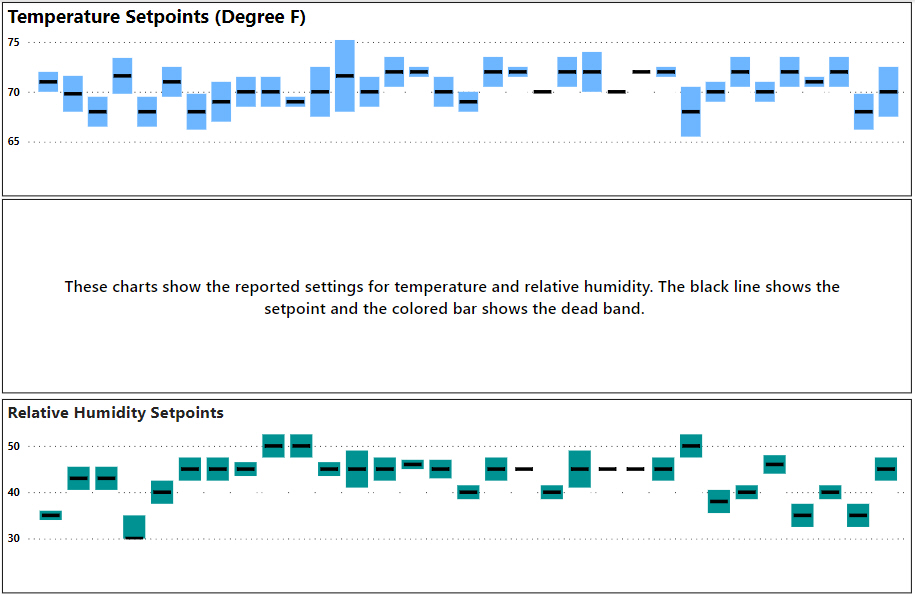 The impact of setpoints on carbon footprint
An important "driver" of energy use is the need to maintain stable environments for the long term integrity of cultural collections. Discussion is ongoing on whether it is essential to maintain a constant environment within narrow settings, or just manage the rate of change of the environment within a broader range.

Reducing the carbon footprint of buildings has been identified as an important objective for many cultural institutions, and reducing energy costs remains an important issue.
Environment and Culture Partners (Environment & Culture Partners), New Buildings Institute and New England Museum Association are teaming up to help museum staff comfortably develop and submit annual energy use carbon calculations. Then they will contribute it (anonymously) so the sector can understand its carbon impacts and take appropriate action.
The Carbon Inventory Project is a follow-up to the Culture over Carbon study. This project takes a deeper dive into specific greenhouse gas benefits associated with allowing a drift in temperature and RH setpoints in cultural facilities.
Read more about the project, how to participate, and participation benefits: