Many facilities have specialty architectural metals on their facade that tarnish with age and weather. There has also been a lot of interest in how to keep metal railings and door handles clean.
Jackie Belau of Everbrite gives a short presentation on types of coatings and applications to metal building exteriors, high-touch interior metal surfaces, and reviews common considerations in when and how to use them.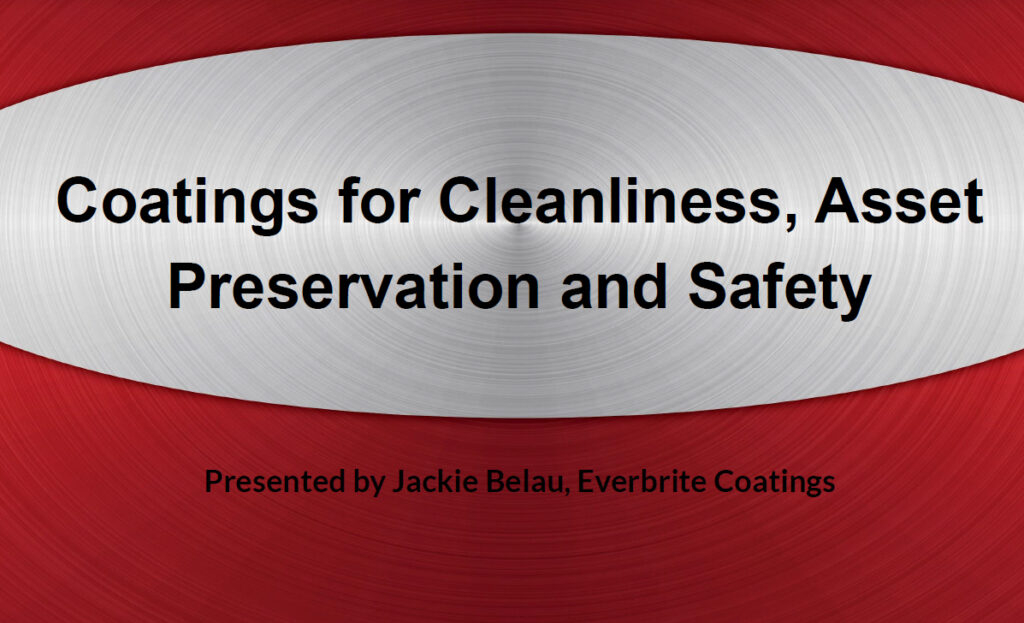 Watch the replay of this presentation.