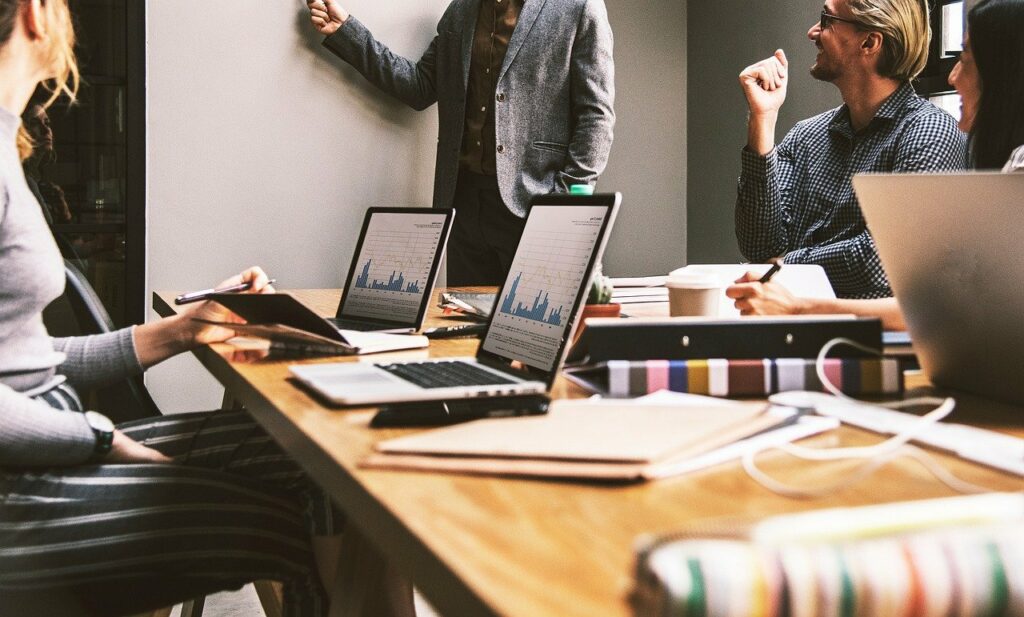 Why Facility Metric Workshops?
Jump start your / your staff's facility data skills!
Make the best use of the data already available to you.
Spend less time copy and pasting data together to make it useful.
Get a quick overview of key data concepts because you are new to facility metrics.
Learn how to identify the facility metrics of most value to your situation.
Effectively manage your facility data even if you are not a trained analyst.
Make better use of your benchmarking activities (or get started).
Our workshops overview key data concepts, explain how to approach your benchmarking or scorecard activities, and provide tips on how to reduce your data processing time to just minutes per month and end up with more useful results.
Why Attend a Facility Issues Training Workshop?
There are many courses and training sessions on data processing, statistics, and related topics available. What is different about ours?
We help you get started quickly.
Our workshops provide a framework for how to use more detailed knowledge and skills as applied to facility management metrics. We provide practical approaches for dealing with specific issues you will face using facility data for benchmarking, scorecards, and analysis. We specialize in working with facility managers to help them gain insight from their data. We provide benchmarking programs, scorecard creation services, and facility planning services, so these workshops are based on our experience in using FM related data in our years of professional practice.
Our focus is to cover the key concepts and approach for facility managers and staff. No background in data processing required. Just a solid knowledge of MS Excel. This lets you get started using your facility-related data with less false starts. Then, you can then get additional training or support by us or others as your skills and needs grow.
Most organizations already have and use Microsoft Office, so we use the Power Query functions within MS Excel and Power BI in our workshops. (Most principles apply to other systems.)
While the workshops complement each other, each is designed as a stand-alone session so you can select the one that best applies to your current situation and needs or contact us if you are interested in scheduling a custom workshop for just your organization.
Available Courses
---
In addition to facility metrics training/workshops, Facility Issues also provides other related services:
Facility Metrics and Dashboard/Scorecard Support | Strategic Facility Planning Services
---
Use the form below to register your interest in a workshop and we will send you information on available dates.