Our Vision
Facilities are valuable to our organizations and having the right physical space supports world class business operations. A balance of effectiveness and efficiency is needed:
Facility Effectiveness Appropriate Quality Physical Environment for the Desired Purpose
Operation Efficiency Reduced Time
and Cost (Value) to provide an Effective Facility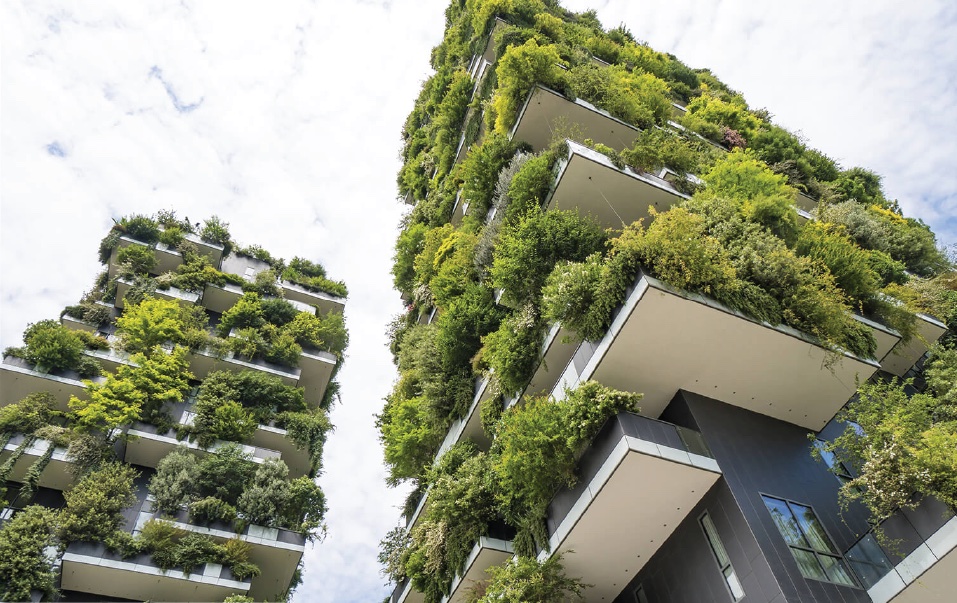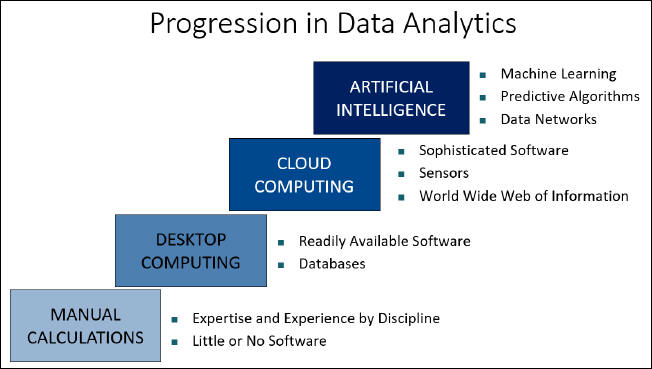 Our Mission
Facility Issues helps organizations understand their complete facility picture to allow them to make informed management and planning decisions.
We understand that while every decision is not 100% data driven, they should all be informed.
Guiding Principles
Facilities are complex, with multiple dimensions – Capitalize on the increasing amount of data to better manage your facilities because they are expensive, long term assets.
Benchmarking is used to provide a context for current performance and performance potential.
360 degree data ensures you are addressing the key issues now without losing sight of others that may be important in the future.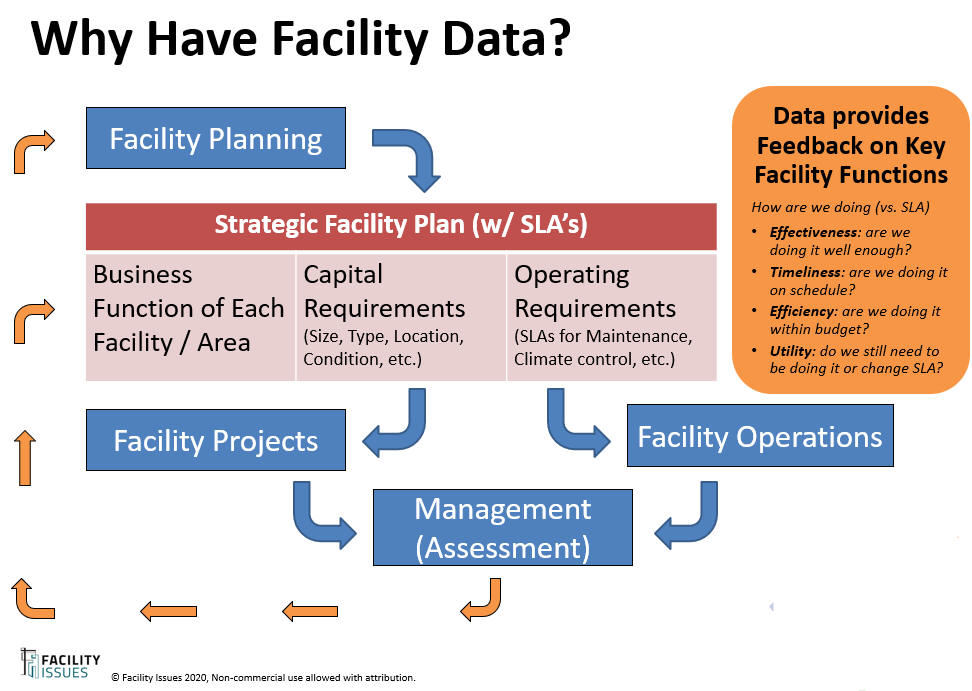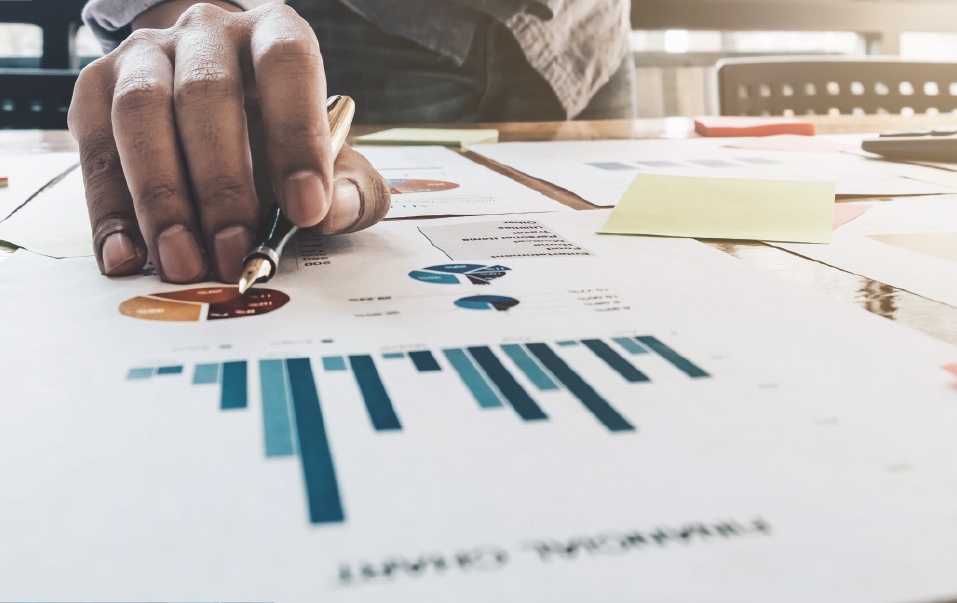 Our Approach
We provide services that extend the capabilities of your staff, and training to enhance the capabilities of your staff for improved use of facility data.
---
We provide consulting and coaching to share our expertise and experience as requested.
Why Choose Us?
Facility Issues is about helping you use data to improve your facilities and their operation.
The objective of Facility Issues is to help each organization attain the facilities that best support their business mission. This requires alignment of functional space, asset quality, reliability, sustainability, capital investment, operating costs, and service levels that meet the needs of the occupying functions and their culture.
Although we work with a diverse range of organizations, our clients all have the same goal: to improve the performance and reduce costs associated with their buildings and grounds.
We focus on helping you use metrics and identify best practices for your situation and objectives. We believe that integrated scorecards provide the foundation for facility planning and management, and benchmarking is an easy and effective first step facility management performance improvement.
Do Your Facility Metrics Meet Your Needs?
(By "metrics" we mean the full range of data, KPIs, scorecards, and reporting on your properties and their operation.)
Facility Issues can help you get started with provide one-time services, benchmarking, or ongoing assistance with your facility analytics. But first, take this self-assessment of your situation and objectives to clarify what you need and want.