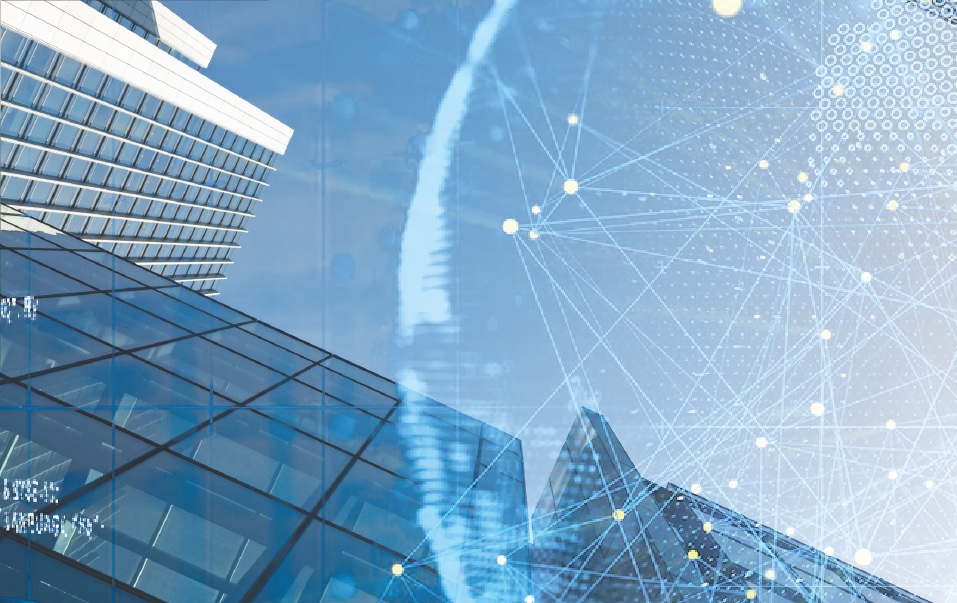 Product Title
Short Description – this is layout for example product page. no heading by default, will include in description if wanted
Need guidelines for image size that works both here and on the 3-column category page.
Description – use "tab" format default from woo?
Long description, no heading by default, will include in description if wanted
View all [category] Services
Multiple services page should have same 3-column layout with image, short description, and link to product as the home page for articles.
Price
conditional logic: if in stock show "ADD TO CART" button (do not need quantity), if NOT in stock, can be have a "REGISTER NOW" button that links to form listed in additional information?
plain footer – no other sections below